What is your current job at the Higashimachi Fishing Cooperative and what is your job worthwhile?

I belong to the market and accept and weigh fresh fish, and compete for seri every day.I find it rewarding when a lot of fish are landed and it sells at a high price.
What is the good thing about the Higashimachi Fishing Cooperative and the atmosphere of the workplace?

There are a lot of brand goods, and it is a place where it is useful for the union members in various work.The atmosphere of the workplace is also the best!
What do you do on your days off?

It's himi!
What's good about Nagashima?

It is a place where nature is abundant and the food is delicious.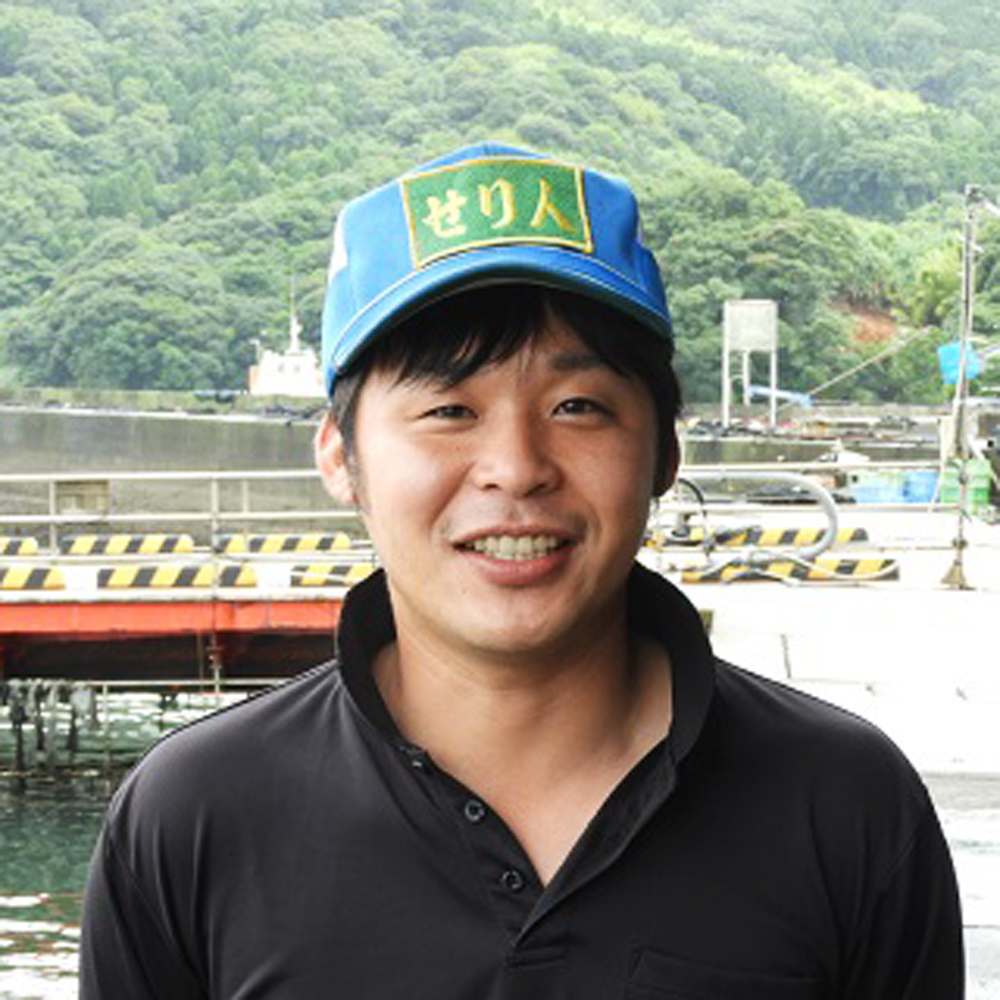 Sales Division, Sales Division