Sales in the country
We ship marine products such as natural fish and aosa produced in the pipe to central wholesale markets, trading companies, mass retailers, and restaurants throughout Japan every day, mainly farmed brie and madai.
From Hokkaido to Okinawa, we deliver by land charter truck, air mail, and courier service.
The Processing And Co-Sales Division and the General Processing Division mainly sell business partners close to BtoB, such as the central wholesale market, to business partners close to the end, including consumers.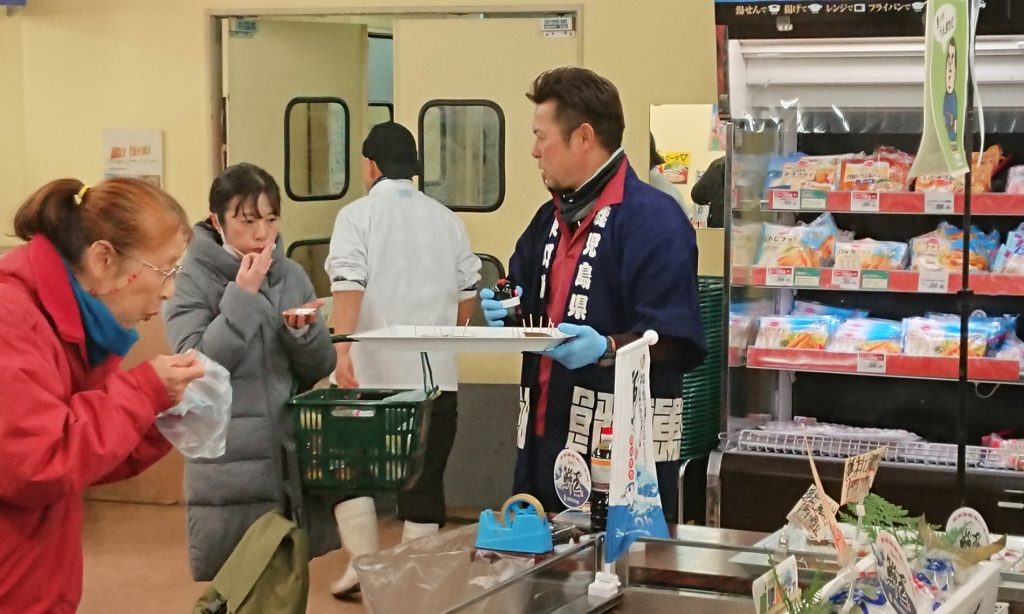 ---
Processing Co-sale
s Division (round and primary processed products of farmed brie)

General Processing Divis
ion (Higher-order processing of marine products in general)

JFA Co., Ltd. (Han
dling all seafood from Higashimachi Fishing Cooperative, from BtoB to BtoC)
Out-of-sea
Acquired "HACCP certification" and "EU facility certification" for the first time in Japan in farmed fish.We continue to take on the challenge of exporting high-quality farmed fish to countries around the world.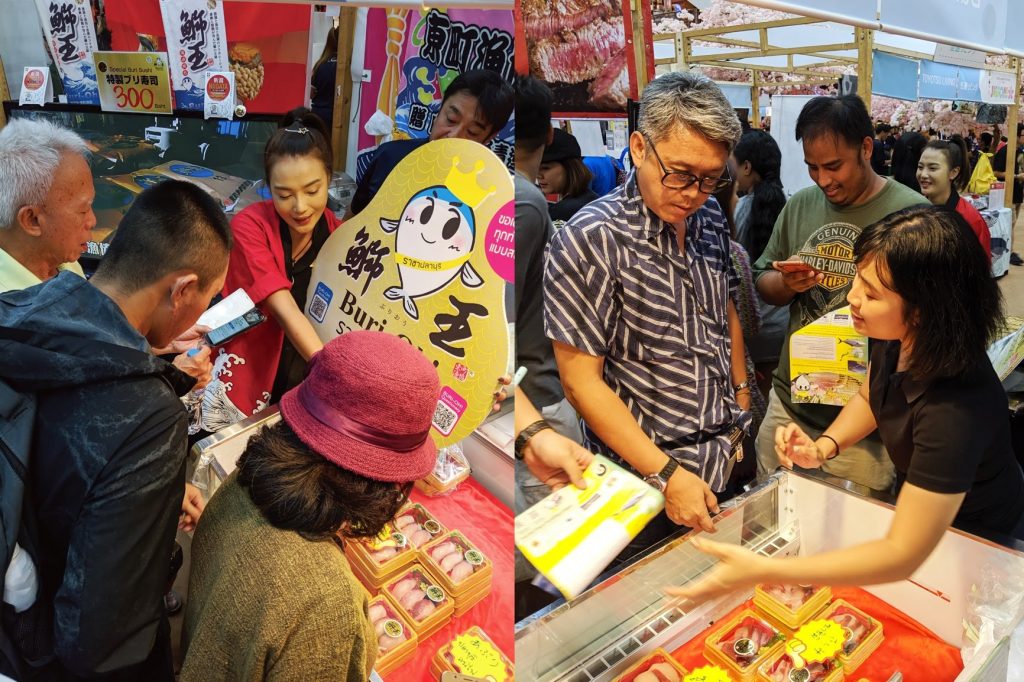 ---
Export countries in recent years
We have exported to 30 countries around the world.
Usa, Canada, United Kingdom, Italy, Germany, France, Netherlands, Switzerland, Denmark, Norway, Spain, Portugal, Croatia, China, Hong Kong, Macau, Thailand, Singapore, Taiwan, Malaysia, Russia, Dubai, Maldives, etc.
Wholesale city
The market of Higashimachi Fishing Cooperative is classified as a "local wholesale market".Unlike other markets, the market building itself is owned by the Higashimachi Fishing Cooperative.
The live fish brought in by the ship of the fisherman in the vicinity including the union member is sorted into "live tightening" and "for the sale of live fish", and it sells it to the broker in the state of freshness.
Fresh fish caught from the rich waters of the Yatsushiro Sea boasts the highest catch volume in Kagoshima Prefecture.
Protecting the lives of union members: Ordina
ry rehabilitation mutual aid,
medical security mutual aid
, comprehensive lifestyle mu
tual aid, fire mutual aid, c
rew rehabilitation mutual aid
【Protecting the fisheries of union members 】 F
isheries Mutual Aid   
Finger guidance
The guidance business is a cooperative's own business.In order to protect the fishing grounds and union members, it is a project that has little profit, and only costs and investments are for union members.
Shigekusan Hogo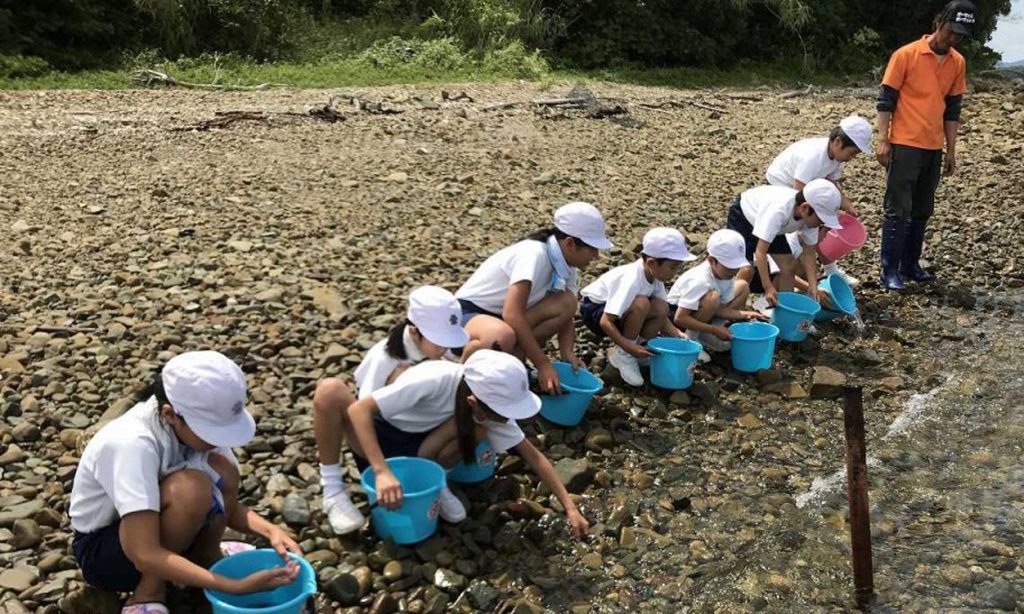 For resource management, buy fry.It is released to the fishing ground in the tube.
Yoshoku Raw Production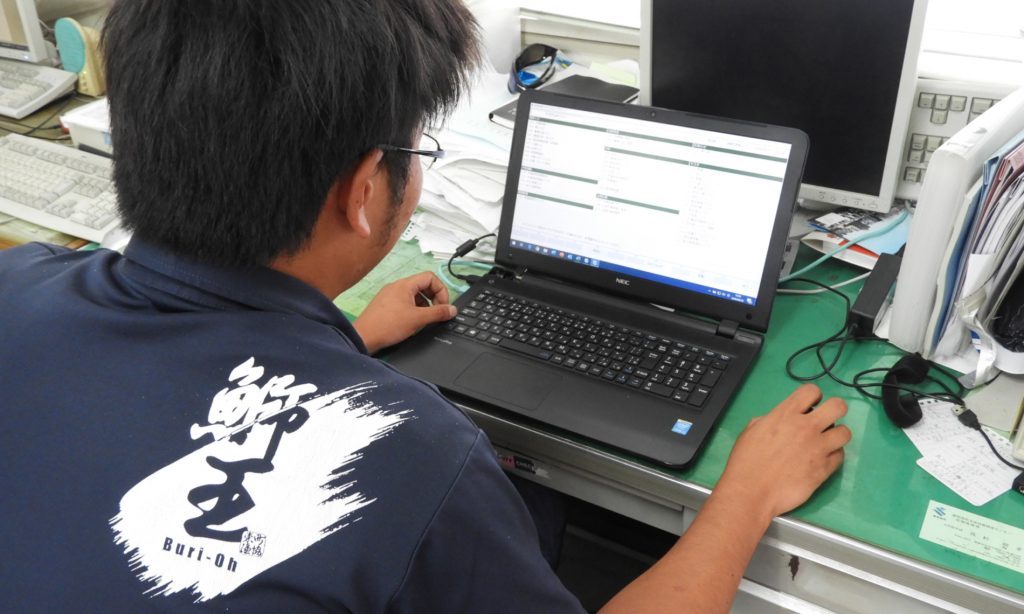 This department is designed for food, inspected external food factories, obtained certifications (MEL, ASC, etc.), and confirmed the safety of farmed fish produced mainly by union members.
The jurisdiction of the fishing business authority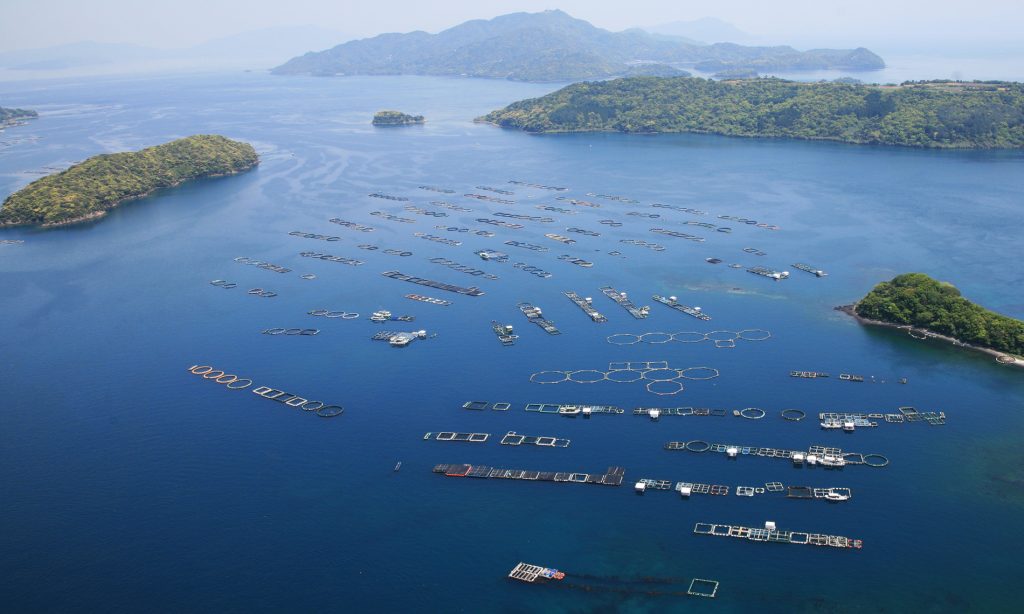 We manage specific subdivisions such as aquaculture permits, joint fishing rights, and prefectural governor's permits.
Fishing Boat Supervision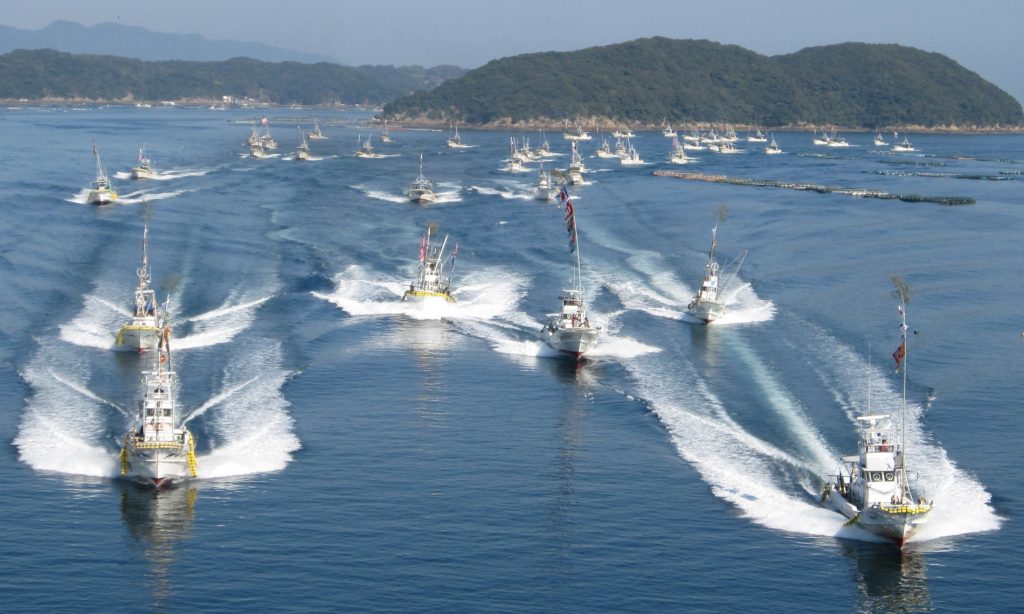 We register and measure fishing boats, manage fishing boat insurance, and so on.
Ying Fishing Finger Guidance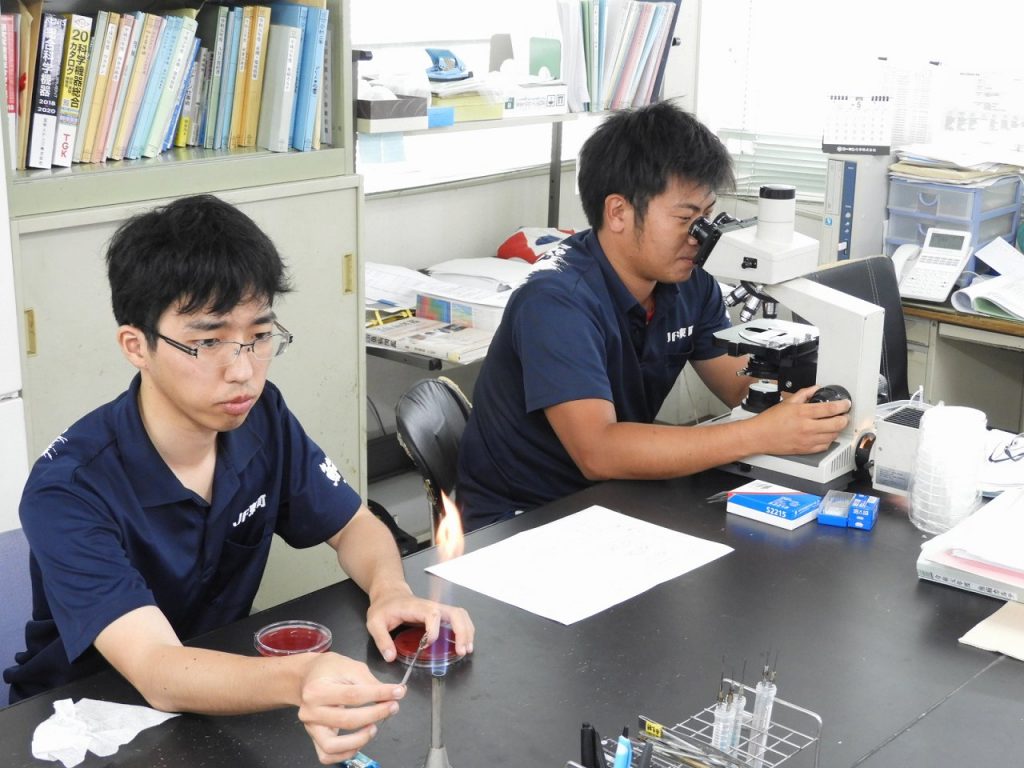 We control the operation of violations occurring in the pipe, guidance on the management of aquaculture permits, guidance on fish diseases, vaccination, and antibiotic management (medication instruction issuance).
Life Reform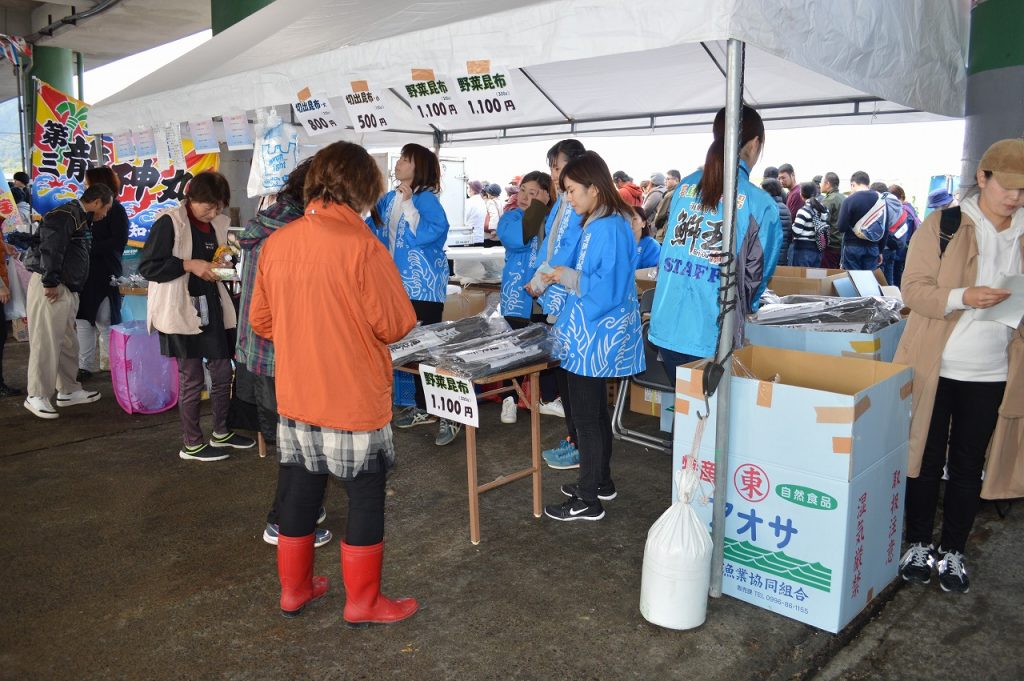 We are promoting human dogs and promoting the spread of fish and green vegetarian foods to union members.
Purchase Purchase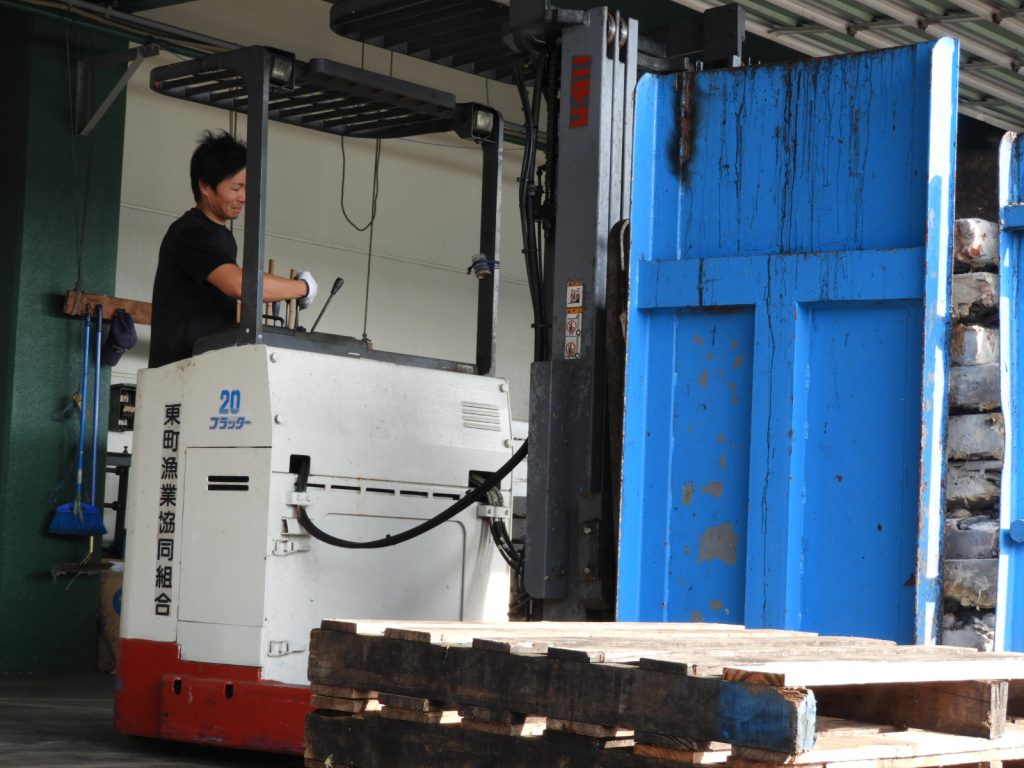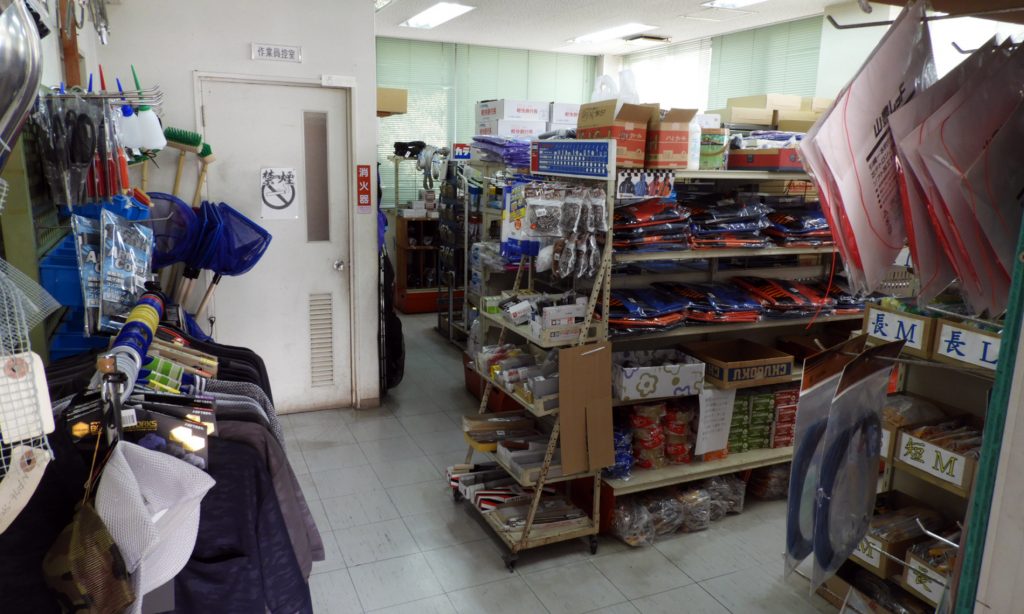 It is a department that supplies high-quality, low-cost food, materials, fuel, etc. to union members, and manufactures and supplies ice cubes for fresh fish.For the benefit of the union members, the purpose is to reduce costs and provide stable supply through joint purchases.
Chemical
It is a business to transport and process residues and dead fish that came out of the ka factory.It can be said that it is an essential business in the aquaculture fishing cooperative.